The Gelato Guy
Supplies for the Artisan Gelato Industry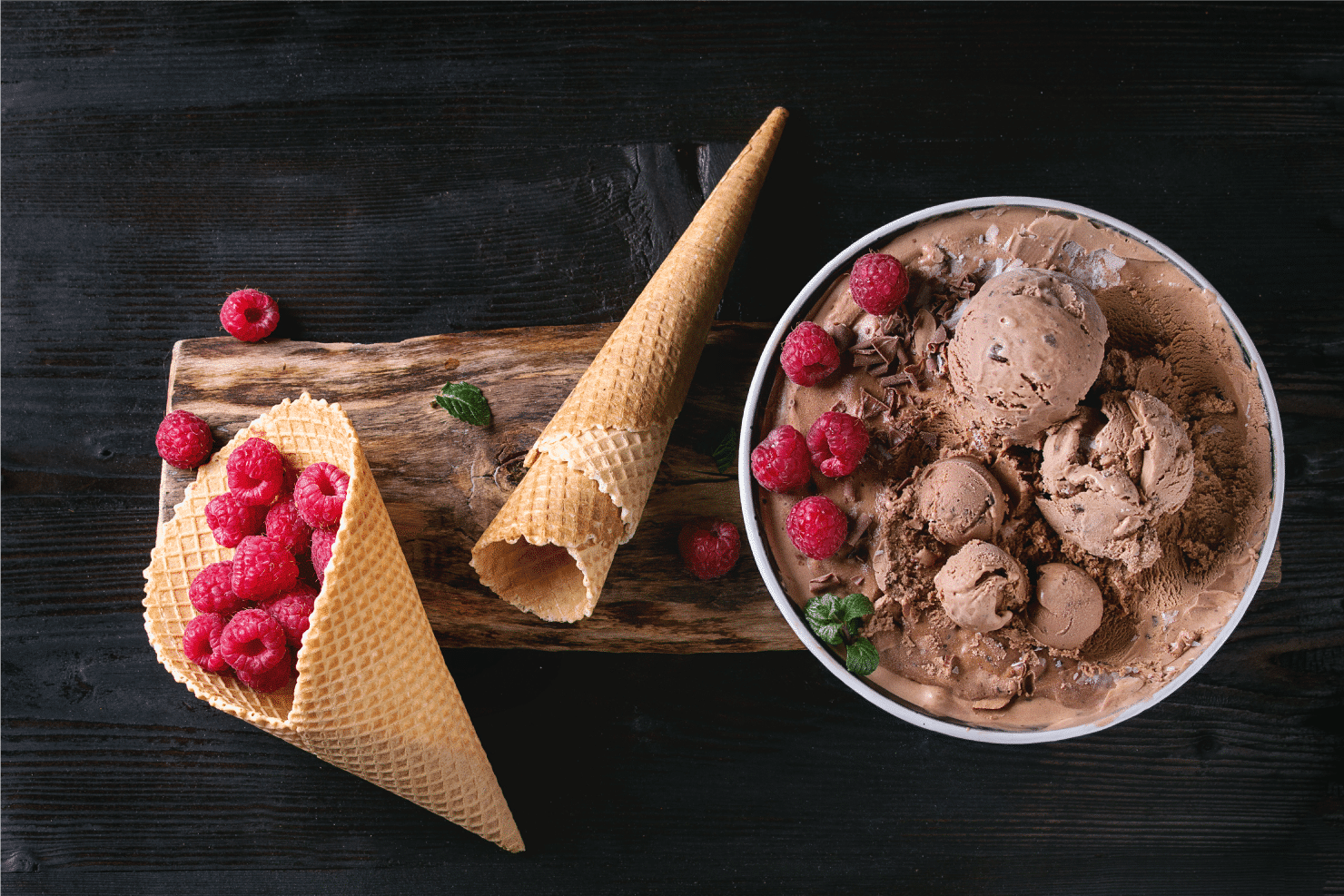 Our passion for gelato runs long and deep, and our story has unwittingly come full circle. My father worked in his brother's gelato shop in Germany for several years and subsequently opened his own shop upon arriving in Canada. Once I and my husband entered the workforce, we both gravitated to the foodservice industry, and serendipitously, we stumbled into the gelato sector. There, we learned about, created, and ate gelato. Lots of it.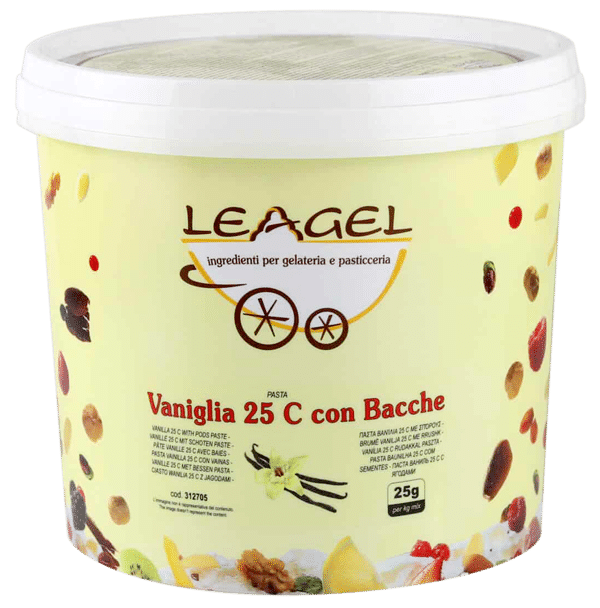 Product on the spot
Leagel – Classic Flavour Paste – Vanilla 25 C with pods
This paste is chock-full of vanilla bean specks and offers smooth and pleasant flavour with some caramel notes.
The Gelato Guy Video Library