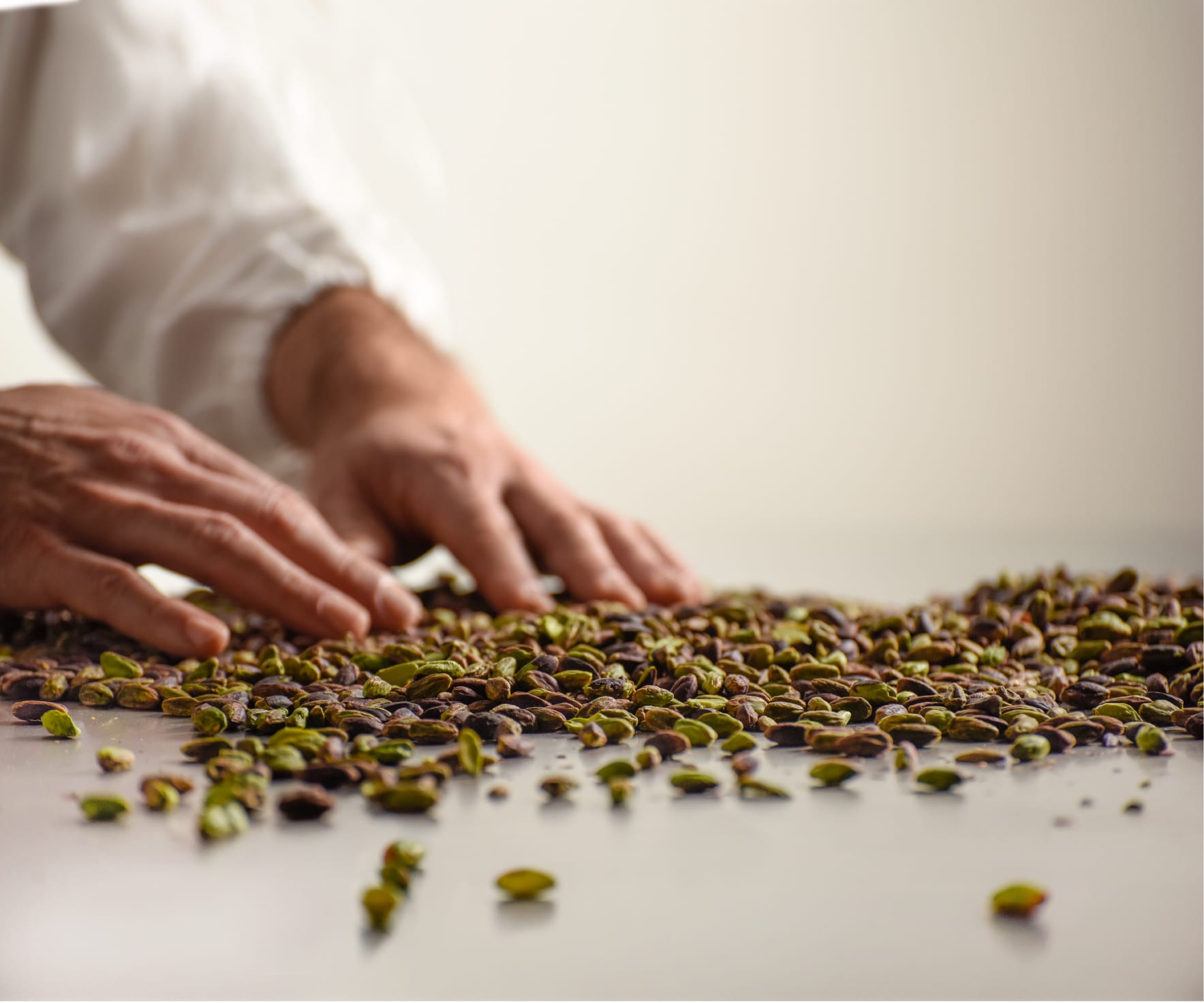 The Gelato Guy inc.
Our hope is to expand the world of gelato in Canada
Our passion for gelato runs long and deep, and our story has unwittingly come full circle. My father worked in his brother's gelato shop in Germany for several years and subsequently opened his own shop upon arriving in Canada. Once I and my husband entered the workforce, we both gravitated to the foodservice industry, and serendipitously, we stumbled into the gelato sector. There, we learned about, created, and ate gelato. Lots of it.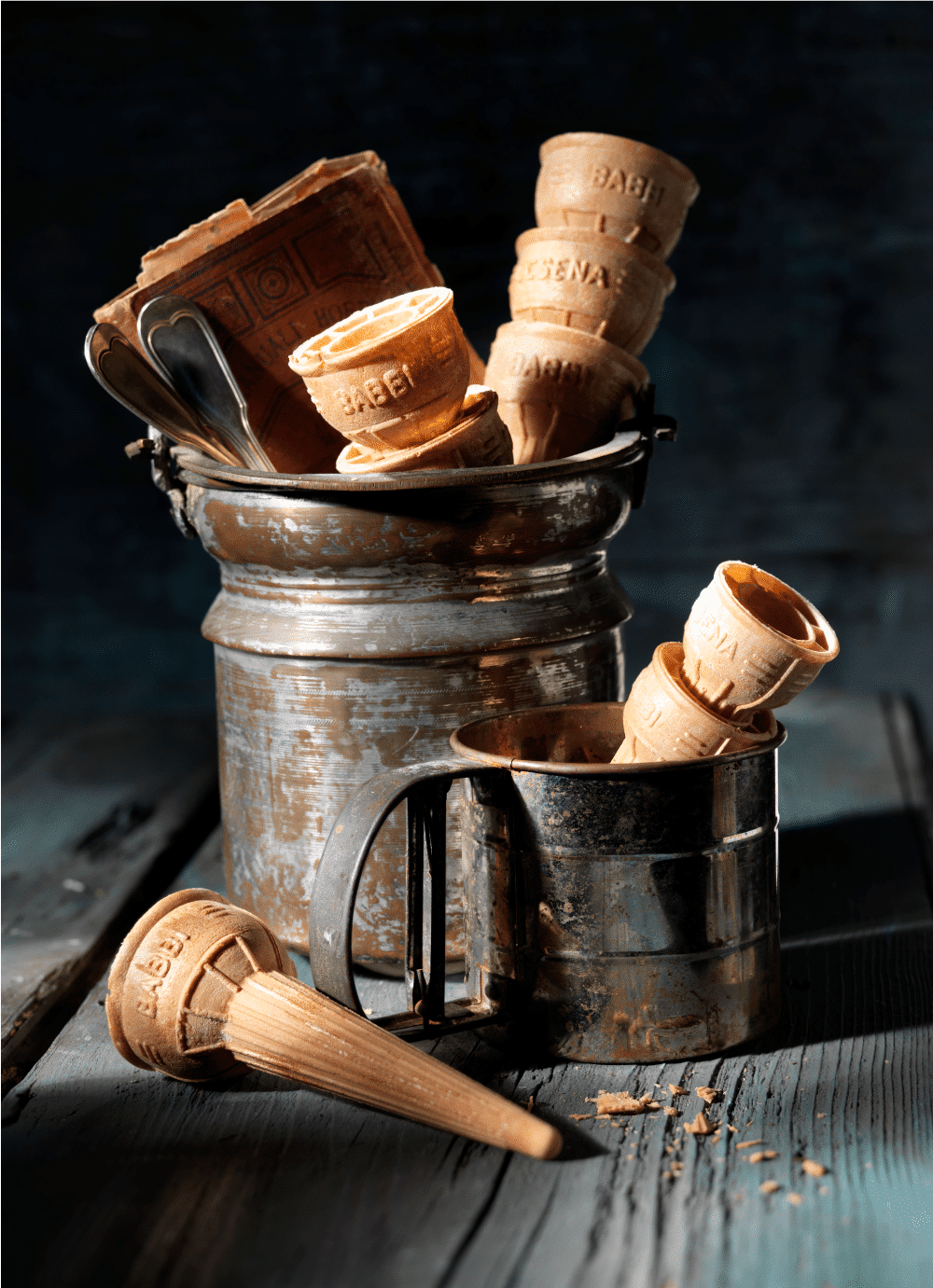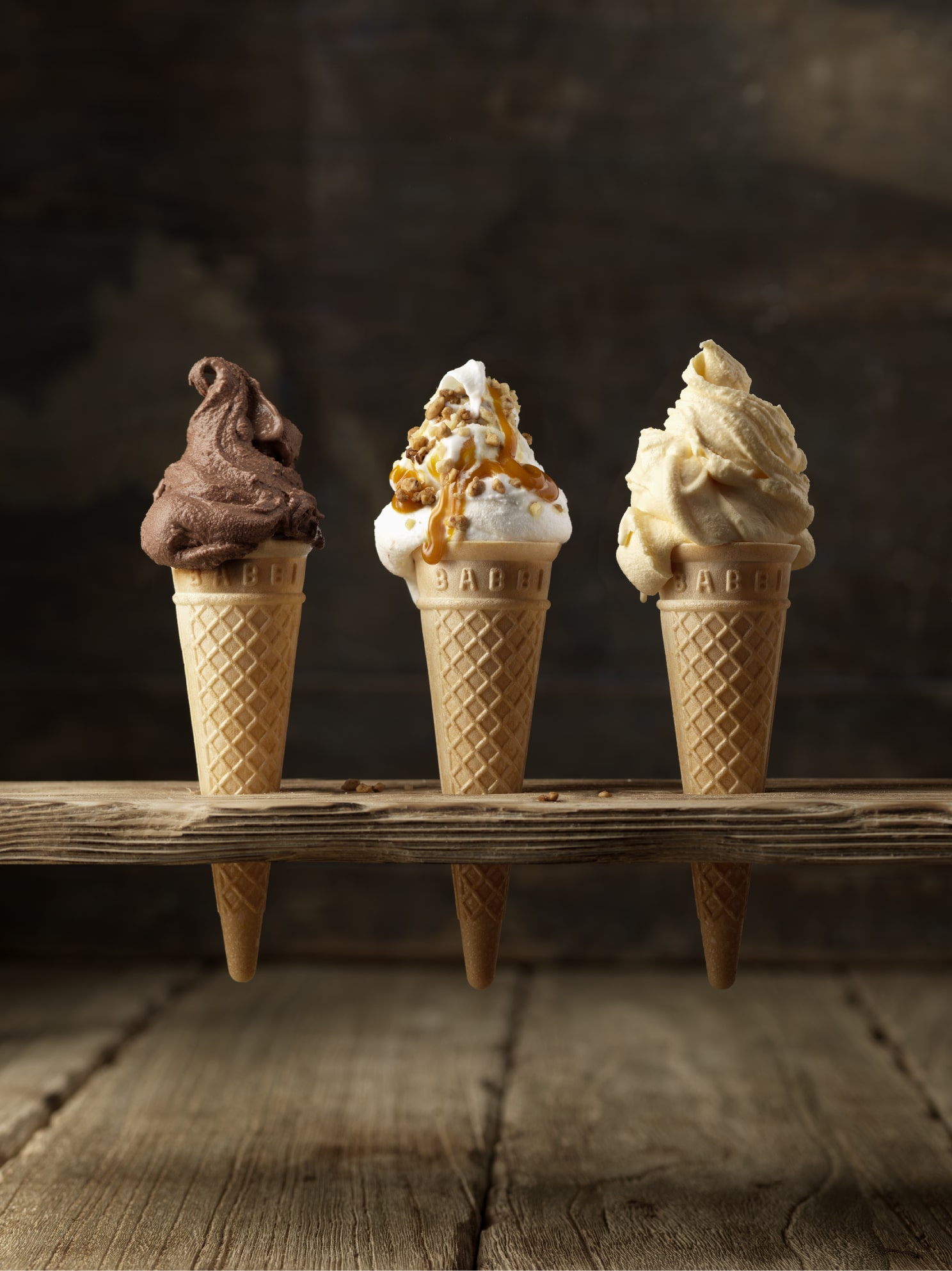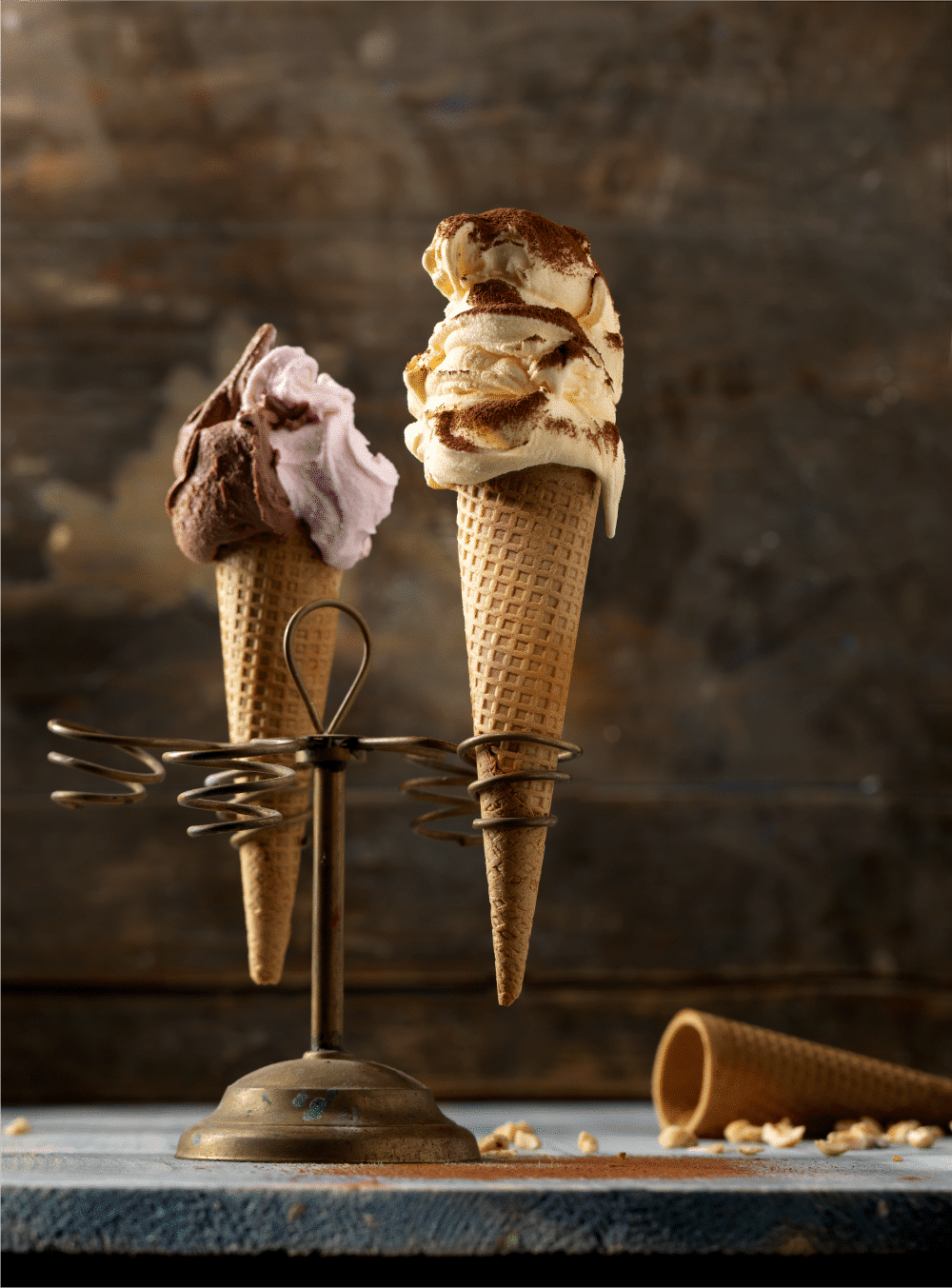 two decades in the industry
A collection of the best Italian products
After many years working in the gelato industry, we decided to set out to carefully curate an interesting collection of products oftentimes from brands not readily available in Canada up until now.
Top Quality
best ingredients and products
Modern Ice Cream
A new way to make tradition
239
Different products to choose from
2021
Our first year in business as The Gelato Guy inc. *
100.842Kg
Of tasting, icecream sold each year
* We have been in this industry for a combined 2 decades.